KURA Chemical Products Trade Inc.Co.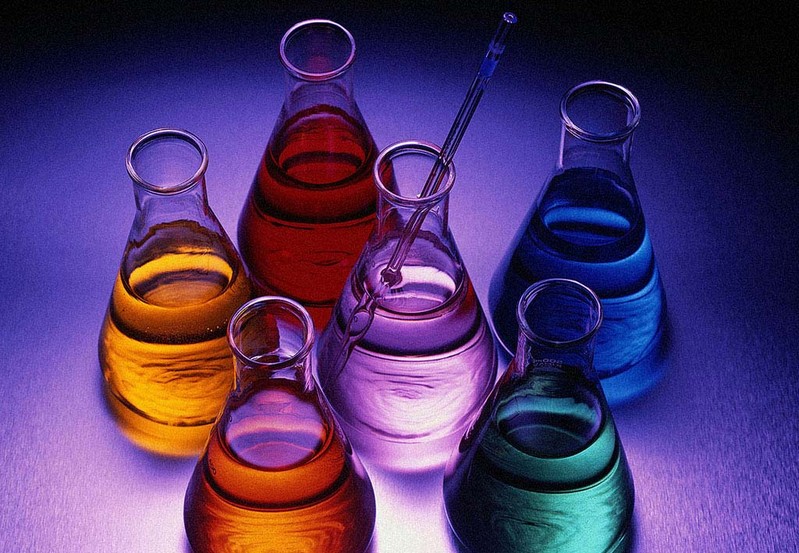 ---
About Us
Kura Chemical Products Trade Inc. started the activities in 1995 as a continuation of Kura Collective Company which was founded in 1954 by Pharmacist Rifat Sisa and partners. Established and managed by Chemical Engineer Dr. Samson L. Alev, Kura is located in the European side of İstanbul. Kura A.Ş. is representing leading companies in pharma, food and cosmetics as well as capsules and machinery. Kura A.Ş. is dedicated to provide sales and support services for raw material and chemicals in all three sectors.
Apart from the above mentioned services files, licensing, and cooperation with universities and Seminars takes part in the activities of the company.
We are very proud of representing some of the companies since 1962 while updating and renewing our product portfolios with new representations.
Representing different companies from all over the world. Kura A.Ş. is very meticulous in passing information in the fastest way between the suppliers and customers and providing all the requested information as soon as possible to both sides.